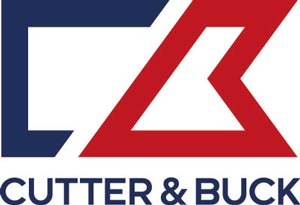 Inspired by the Pacific Northwest
Here in Seattle, the city buzzes with strong coffee, a legendary arts scene, cutting-edge technology, and all around us, spectacular natural beauty. Here, crashing surf meets rugged coastline, sophisticated cities meet unspoiled wilderness. From our office, we see the shimmering Puget Sound and snow-capped Olympic Mountains – and in everything we design, we aspire to get you from here to there, from work to weekend, seamlessly.
In 1990, we began creating top-quality sportswear for the golf course and beyond. Today, our designs span your whole lifestyle – keeping you polished and professional at work, comfortable during downtime and trail-ready even in ever-changing weather like ours.
Company History
In 2007, we were acquired by the Sweden-based New Wave Group AB, which creates, acquires and develops branded merchandise for the corporate profiling and consumer markets, mainly within the clothing, accessory and gift sectors. Other New Wave Group brands include Craft, Ahead, Orrefors, and Kosta Boda.
Today Cutter & Buck has partnerships or licenses with the NFL, NCAA, MLB, PGA of America, USGA, PGA TOUR and USTA. The company is the exclusive North American distributor of Clique, a premier sportswear basics brand in the European marketplace. Cutter & Buck is available worldwide in golf pro shops, fan shops, resorts, specialty retailers, through premium promotional product distributors, and at cutterbuck.com.